Municipal Court
The Eleventh Judicial Circuit Court of Missouri (O'Fallon Municipal Division) is an extension and qualified division of the Circuit Court of St. Charles County. The Municipal Court adjudicates traffic and other ordinance violations primarily filed by the O'Fallon Police Department and Code Enforcement Officers.
Proper attire is required. No shorts, halter tops or tank tops allowed in the courtroom. Mobile phones will not be allowed in the courtroom.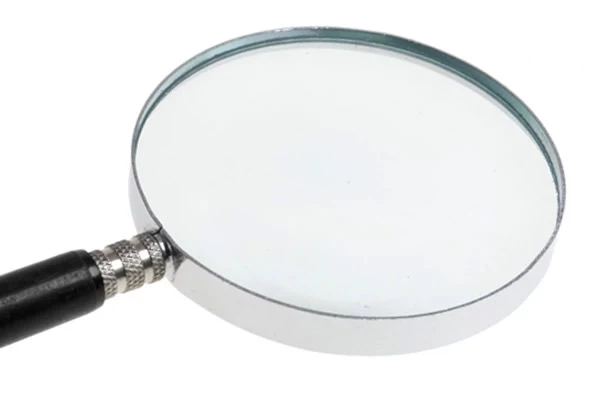 If you do not have your ticket number, please filter results using "11th Judical Circuit (St. Charles County)"
Online Plea Forms

Submit and sign documents online, then save a PDF copy for your own records.

For any electronic filings with the Court, please complete the appropriate form above. Filings will be reviewed during normal Court office hours 8:30 a.m. – 4:30 p.m., Monday – Friday, and responded to within one (1) business day.

Track Your Case

Track This Case is an email and text notification service for individuals who choose to monitor cases on Missouri Case.net. Anyone with a valid email address and mobile phone number can use it. Receive automatic notifications, reminders and alerts about scheduled events and future payments due. To sign up:

Go to the Missouri Case.net website
Enter the case number or litigant name
Click "Track This Case" for desired case(s)
Enter your email address and mobile phone number (optional)
Type special characters in the verification box
Click "Track This Case"

Note: The information presented is not an official court notice.

Municipal Court schedule

Court is held at many times during the month. Check the calendar near the bottom of this page for specific dates and times, or search the database for a specific case.

Information for municipal offenses before March 1, 2021

If you received a ticket on any date prior to March 1, 2021, please follow these links:
Lake St. Louis and Weldon Spring Municipal Courts
Beginning January 1, 2023, the City of O'Fallon began providing municipal court services for the Cities of Lake St. Louis and Weldon Spring. The respective jurisdictions provide their prosecuting attorney for their cases, while the City of O'Fallon provides the judge and O'Fallon staff handles the administrative functions. All court proceedings are held at the O'Fallon Justice Center (1019 Bryan Rd. O'Fallon, MO 63366).
Click here, Lake St. Louis Municipal Court for further, or call 636-980-5960.
Click here, Weldon Spring Municipal Court for further, or call 636-980-5980.
---
The mission of The Municipal Court is to treat citizens in a timely, courteous and efficient manner and assure them of a fair and impartial disposition of their case(s).
The Honorable Judge Tim Engelmeyer, serves as O'Fallon's Municipal Court Judge, K. Kyle McKay serves as Prosecuting Attorney, and Jeff Chapple serves as Court Administrator. Six clerks assist the Municipal Court.
Other Resources
Hours of Operation
Monday through Friday, 8:30 a.m. – 4:30 p.m.
Mailing and Operations Address
City of O'Fallon – Municipal Court
1019 Bryan Road
O'Fallon, MO 63366
Fax: 636-379-5415
Phone: 636-240-8766
Email: ofalloncourt@ofallon.mo.us
Transportation Services
Need help with transportation to court? Contact MO Rides, a regional referral service working with transportation providers to coordinate affordable rides for people with transportation challenges.
Collection Services
The City of O'Fallon utilizes Linebarger Goggan Blair & Sampson, LLP, for collection services. To reach them, please visit www.lgbswebpayments.com or call 1-866-234-9790.
---
Plan a route to the O'Fallon Justice Center
1019 Bryan Road, O'Fallon, MO 63366