Fall into the Arts is excited to announce the second year for O'Fallon's art-themed event held at scenic O'Day Park! We are presently seeking artists, craft beer, wine and artisan food vendors. If interested, please follow the instructions below. Artist registration deadline is Friday, August 20, 2021.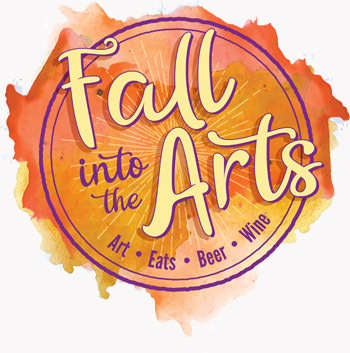 September 26, 2021
11 a.m. – 4 p.m., O'Day Park
Held at City of O'Fallon's newest park, O'Day Park, artists will be on-hand to exhibit and sell their work. Also featured is craft beer and wine tastings, artisan food vendors and live music at O'Day Amphitheater. This event is free and open to the public.
Parking & admission are FREE
Live music
Live demonstrations
Hands-on, family-friendly interactive art
For more information, please contact Jennifer Hoisington at jhoisington@ofallon.mo.us.
---
Applications for the 2021 Fall Into the Arts event will be made available in October 1, 2020!
Submit Your Application starting October 1, 2020
Photo Review Submission form (MS Word)
---
Plan a route to O'Day Park
1000 O'Day Park Drive, O'Fallon, MO 63668