O'FallonTheatreWorks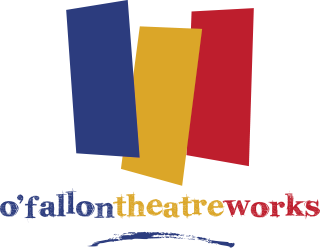 O'FallonTheatreWorks has been an active part of the community since 2001. Productions include musicals, dramas and comedies. Performances are held at O'Fallon Municipal Centre (City Hall), 100 North Main Street. Ask about discounts for groups of 10 or more.
$12 general admission
$10 seniors (ages 55+), children and students (ages 6–17)
$5 children (ages 2–5)
No charge for children under age 2 (and held on lap)
$2 additional charge at the box office, which opens an hour before each show.
---
Upcoming Productions
We Have Always Lived in the Castle
July 22–24 and July 29–31, 2022
O'Fallon Municipal Centre (City Hall)
Curtain time is 7:30 p.m. on Friday and Saturday, 2 p.m. on Sunday
Merricat Blackwood lives on the family estate with her sister Constance and her uncle Julian. Not long ago, there were seven Blackwoods — until a fatal dose of arsenic found its way into the sugar bowl one terrible night. Acquitted of the murders, Constance has returned home, where Merricat protects her from the curiosity and hostility of the villagers. Their days pass in happy isolation until cousin Charles appears. Ony Merricat can see the danger, and she must act swiftly to keep Constance from his grasp. Based on the bestselling novel by famed author Shirley Jackson, We Have ALways LIved in the Castle is a compelling exploration of provincialism, the dark side of family ties and the supernatural.
Purchase Tickets to We Have Always Lived in the Castle
---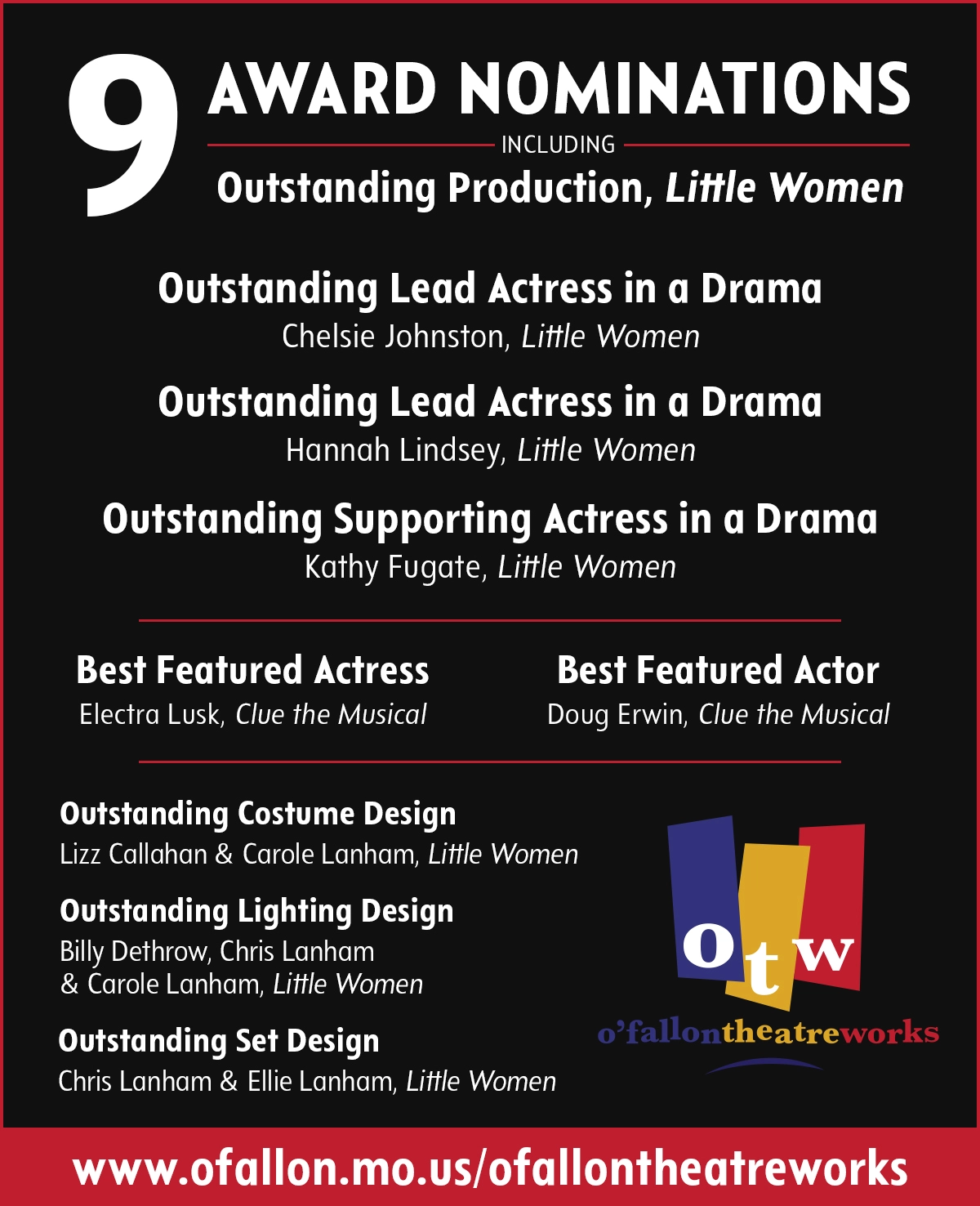 ---
Plan a route to the O'Fallon Municipal Centre
100 North Main Street, O'Fallon, MO 63366